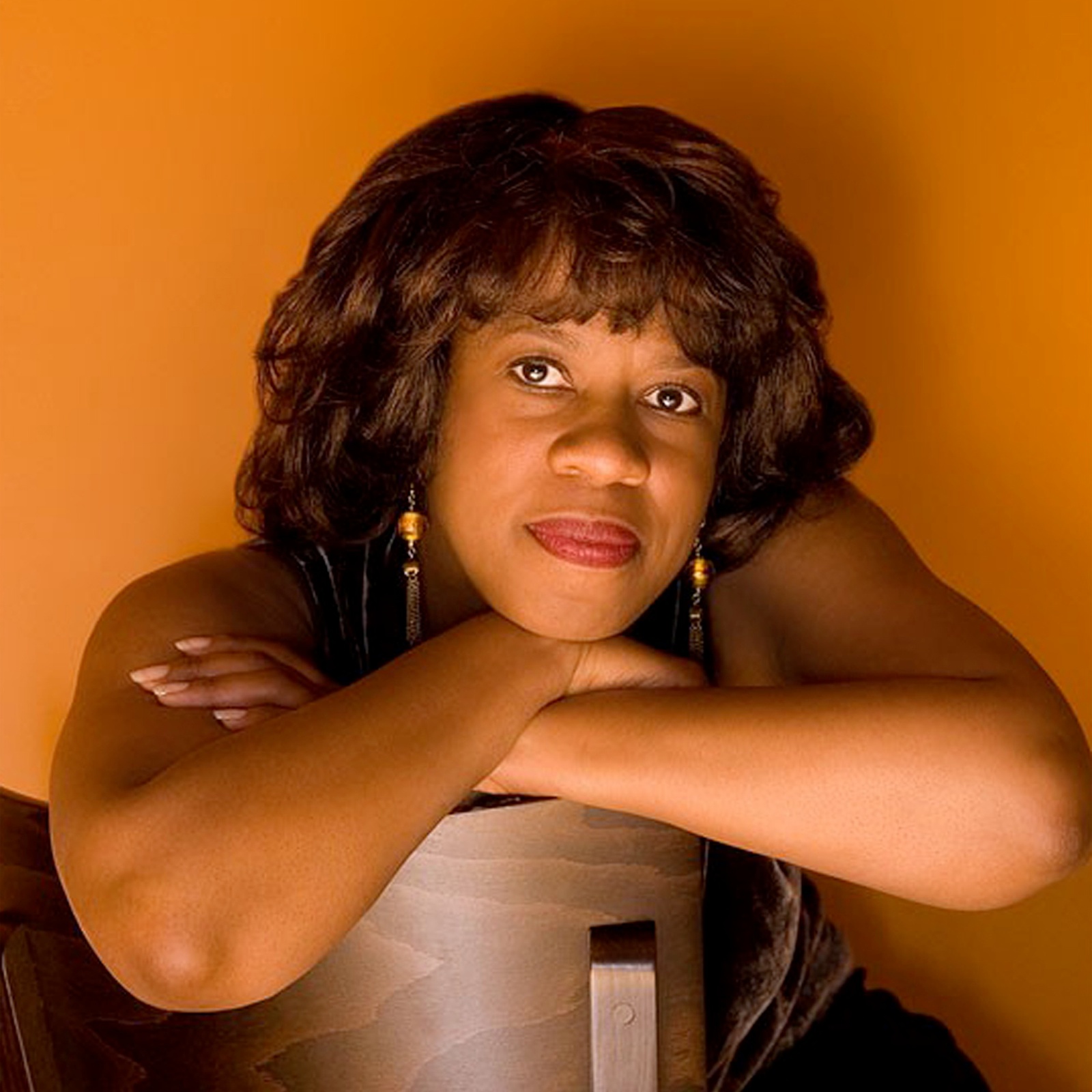 Gail Pettis's rich, warm vocals and understated phrasing inspire comparisons to Nancy Wilson, Sarah Vaughn and Carmen McRae. A two-time winner of Earshot Golden Ear Awards' Northwest Vocalist of the Year, she has made a huge mark on the jazz scene of the Pacific Northwest, despite her relatively recent emergence as a professional vocalist. Her latest CD received a four-star review from DownBeat magazine and hit the Top Five on the national jazz radio charts.
"What makes Gail's musical overview so special is her remarkable combination of a sumptuous sound, a storyteller's capacity to find the deepest layers in the lyrics of a song, and an irresistible rhythmic lift in her phrasing," writes renowned jazz journalist, Don Heckman. "Add to that her gift for melodic paraphrasing, and a selective ear for finding a new way to sing old songs, and the results completely fulfill the definition of the word unique."
This show will be particularly unique in that Gail will be teaming up with saxophonist Anton Schwartz. Her performances almost always feature her alone with a rhythm section, so the interplay with Schwartz here will provide an exciting new setting for her formidable expressive skills. Joining Gail and Anton are pianist Blake Angelos and bassist Jeff Johnson, whose chemistry will make for a memorable evening.
Learn more about saxophonist Anton Schwartz and Seattle loft concerts.