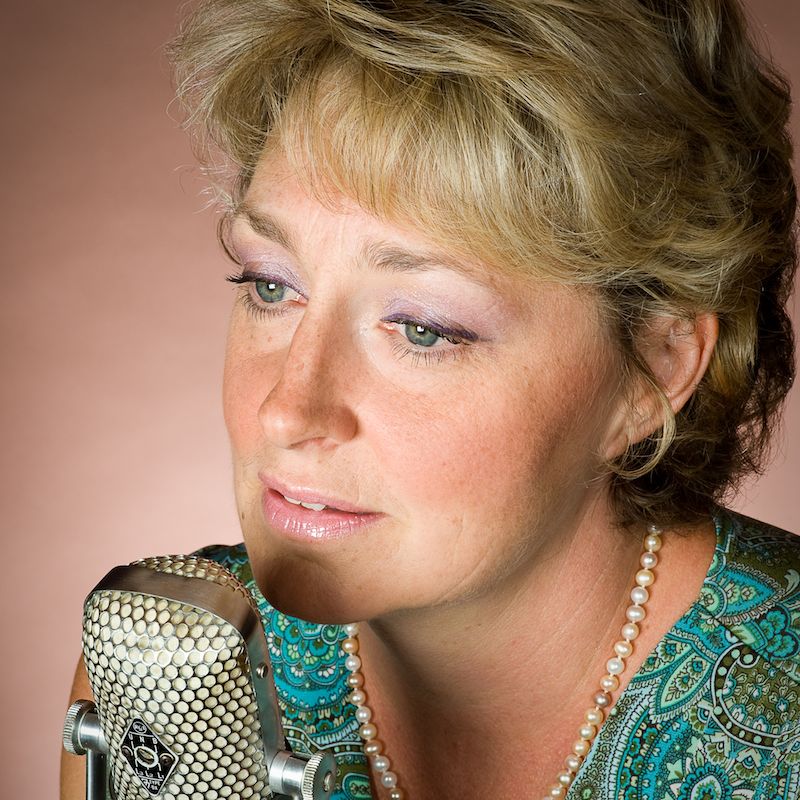 This concert features vocalist Greta Matassa in a particularly intimate setting. Greta is a dominating force in the jazz scene of the Pacific Northwest, and one of the most impressive vocalists on the national scene today. Her sound spans a huge range, as she moves with ease between muscular and delicate, innocent and world-weary, delivering intricate bebop one minute and earthy soul the next, all the while maintaining uncanny technique and control.
Joining Greta and saxophonist Anton Schwartz is bassist Clipper Anderson, Greta's lifelong collaborator and another huge force in the Seattle jazz scene. Clipper has played with a long list of jazz greats including including Michael Brecker, Arturo Sandoval, Bucky Pizzarelli, Benny Golson, Paquito D'Rivera, Phil Woods and Buddy DeFranco.
The trio of vocal, sax and bass is extremely nimble, allowing the three to react on a dime and head in unforeseen directions within each song. This will be an evening of great spontaneous artistry!
Learn more about saxophonist Anton Schwartz and Seattle loft concerts.