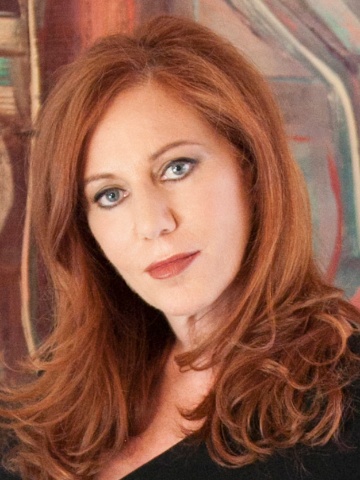 Detroit based vocalist Kathy Kosins will be passing through Seattle, and we're hooking up for a show at the loft. Kosins is a six-time ASCAP award winner, and has performed at prestigious jazz clubs, festivals and concert series across the nation and around the world. The Chicago Tribune calls her "one of the most alluring voices in jazz." And famed jazz critic Niel Tesser writes that she possesses "solid intonation, unwavering swing, and a voice that can conjure both the girl next door and her older, wiser sister."
We are particularly lucky to be joined by Seattle's own Paul Gabrielson on bass, and Portland phenomenon Randy Porter on piano.
Some may know pianist Randy Porter as saxophone great Charles McPherson's longtime pianist. Others may know him from his annual performance and teaching at the Port Townsend Jazz Festival, or his performances with such greats as Freddy Hubbard, Art Farmer, Benny Golson, Arturo Sandoval, Karrin Allyson, Sheila Jordan, Diane Schuur, Wynton Marsalis and numerous symphony orchestras. Based in Portland, Oregon, he is without a doubt one of the city's major contributions to the international jazz scene.
Learn more about saxophonist Anton Schwartz and Seattle loft concerts.