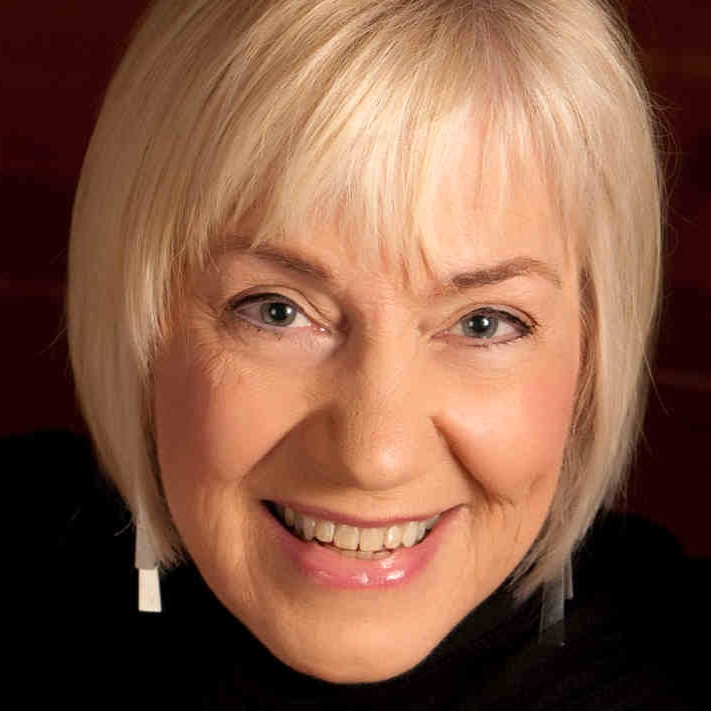 This show is SOLD OUT.
A WAITING LIST is available.
For this concert, Anton Schwartz will be joined by two of Portland's greatest contributions to the international jazz scene: vocalist Rebecca Kilgore and pianist Randy Porter.
"Rebecca has a gorgeous voice and has a deep connection with every song she touches. In a world of pretenders, she's absolutely the real thing. I love what she does!"
– Michael Feinstein
"Becky is one of my favorite singers, and one of my greatest recent pleasures was presenting her in concert on Fresh Air."
– Terry Gross, host of NPR's Fresh Air
"If Benny Goodman were alive today, he'd hire Becky to sing in his band."
– Bucky Pizzarelli
Learn more about saxophonist Anton Schwartz and Seattle loft concerts.