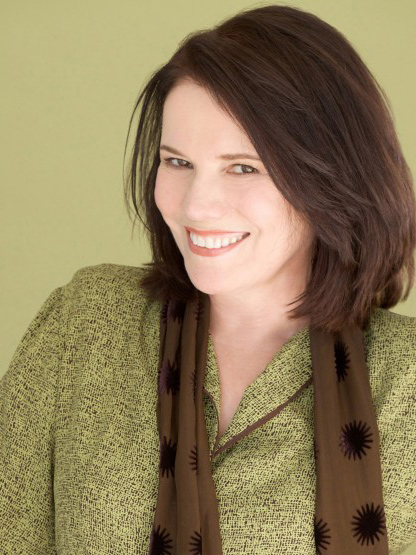 This show is SOLD OUT.
A WAITING LIST is available.
We're honored to have joining Anton this time two standout artists in the world of jazz.
Lorraine Feather is without a doubt one of the freshest and most enjoyable voices in jazz. Not only because of her beautiful voice and subtle, spirited delivery. But because she writes material that is sophisticated, poignant, witty, expertly crafted, and perfectly tailored to her own remarkable musical-storytelling ability. Lorraine grew up steeped in jazz. Her father was the renowned jazz writer Leonard Feather; her godmother was Billie Holiday. A three-time Grammy-nominee (most recently in 2014), her recordings have received glowing reviews in every major jazz magazine. DownBeat has called her work "deliciously savvy"; Jazz Times referred to her lyrical reinventions as "pure genius." Songs with her lyrics have been recorded by many jazz artists, including Patti Austin, Kenny Rankin and Phyllis Hyman.
Multi-Grammy winning pianist Russell Ferrante is perhaps best known as the founding pianist and composer of the Yellowjackets, whose 22 acclaimed albums over nearly 35 years have made them a guiding force in modern jazz. He has also recorded and performed with a dazzling list of artists including Art Blakey, Wayne Shorter, Joni Mitchell, Art Pepper, Bobby McFerrin, Al Jarreau, Marcus Miller, Take 6, Lee Ritenour and Randy Crawford.
Lorraine and Russell have been songwriting partners for many years, and they share a warm chemistry when they perform. This is a rare opportunity to catch the two of them together in Seattle, not to mention in such an intimate setting.
Learn more about saxophonist Anton Schwartz and Seattle loft concerts.