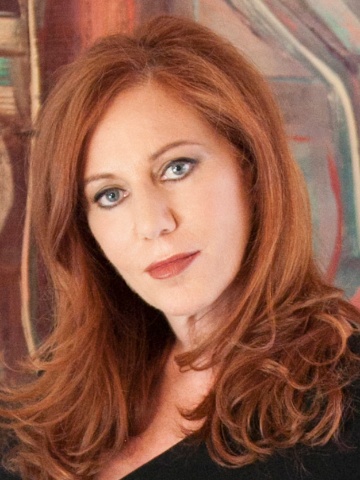 Detroit based vocalist Kathy Kosins will be in town for a couple days, and we're hooking up for a show at the loft. Kosins is a six-time ASCAP award winner, and has performed at prestigious jazz clubs, festivals and concert series across the nation and around the world. The Chicago Tribune calls her "one of the most alluring voices in jazz." And famed jazz critic Niel Tesser writes that she possesses "solid intonation, unwavering swing, and a voice that can conjure both the girl next door and her older, wiser sister."
Joining Kathy and Anton are two phenomenal musicians making their first appearance at the loft. Keith Saunders and Jeff Denson are each seasoned New York jazz veterans, new on the San Francisco scene. We look forward to seeing how the chemistry unfolds!
Learn more about saxophonist Anton Schwartz and Oakland loft concerts.