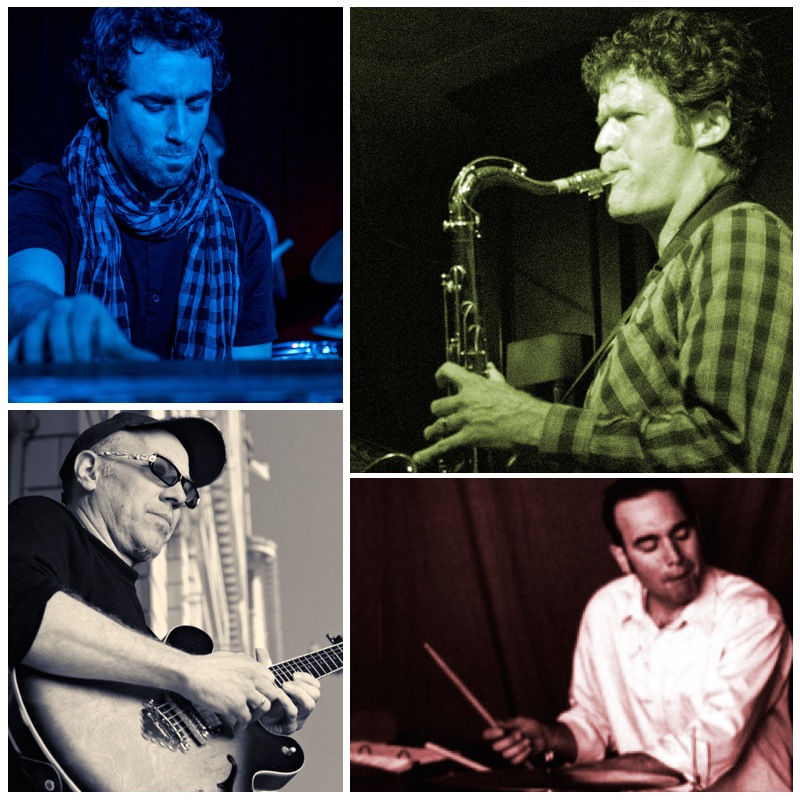 For this special concert, saxophonist Anton Schwartz leads a slamming quartet with San Francisco organ star Wil Blades, guitarist Dan Balmer (Portland) and drummer Tim Bulkley (New York City).
This concert is available only as part of a trip hosted by Seattle jazz station KPLU 88.5 for their participating listeners. For more information, visit kplu.org.
Learn more about saxophonist Anton Schwartz and Oakland loft concerts.